Design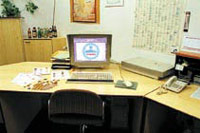 Crown cork design is processed  by  computer  technology,  which  ensures a maximum quality and accuracy of the litho printing operation.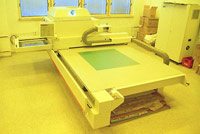 Equipment for offset plate production. It transmits the graphically processed image from the film to the printing plate with absolute precision by means of photomultiplying.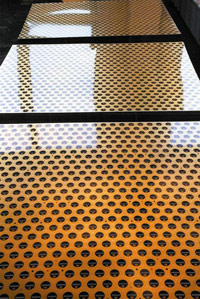 The varnishing and offset printing machines are controlled within very strict parameters. This enables us to fulfil even the most demanding requirements of our business partners and provide the highest possible quality.